Let me tell you something, my friend. Hope is a dangerous thing. Hope can drive a man insane.
All football supporters have suffered the agony of hope. The "what could have been" moments. The heartbreak. The days when your social-media-obsessed striker couldn't hit water if he fell out of a boat.

Barbosa at the Maracana, 1950. Messi in the final of the Copa America, 2016. Baggio in the World Cup final, 1994. Ghana at the 2010 World Cup. Bayern Munich in Barcelona, 1999. John Terry in Moscow, 2008.
For many, redemption comes in one form or another, some more glamorous than others. Titles won. Individual glories and accolades. The heartbreak simply another chapter in the broader narrative.
For others, the heartbreak defines them. Haunts them. Overshadows all other accomplishments, triumphs and accolades. The moniker of the "nearly men" is applied, and supporters grow old thinking, "what if…?"
This is the story of those teams. Well… Another story about those teams…
---
Since its inception in 1955, 22 different teams have won the Champions League (and its predecessor). 18 teams have reached the Final, only to fall short:
Arsenal (2006)
Atlético Madrid (1974, 2014, 2016)
Bayer Leverkusen (2002)
Borussia Mönchengladbach (1977)
Club Brugge (1978)
Eintracht Frankfurt (1960)
Fiorentina (1957)
Leeds United (1975)
Malmö FF (1979)
Monaco (2004)
Panathinaikos (1971)
Partizan (1966)
Roma (1984)
Sampdoria (1992)
Saint-Étienne (1976)
Stade de Reims (1956, 1959)
Tottenham Hotspur (2019)
Valencia (2000, 2001)
---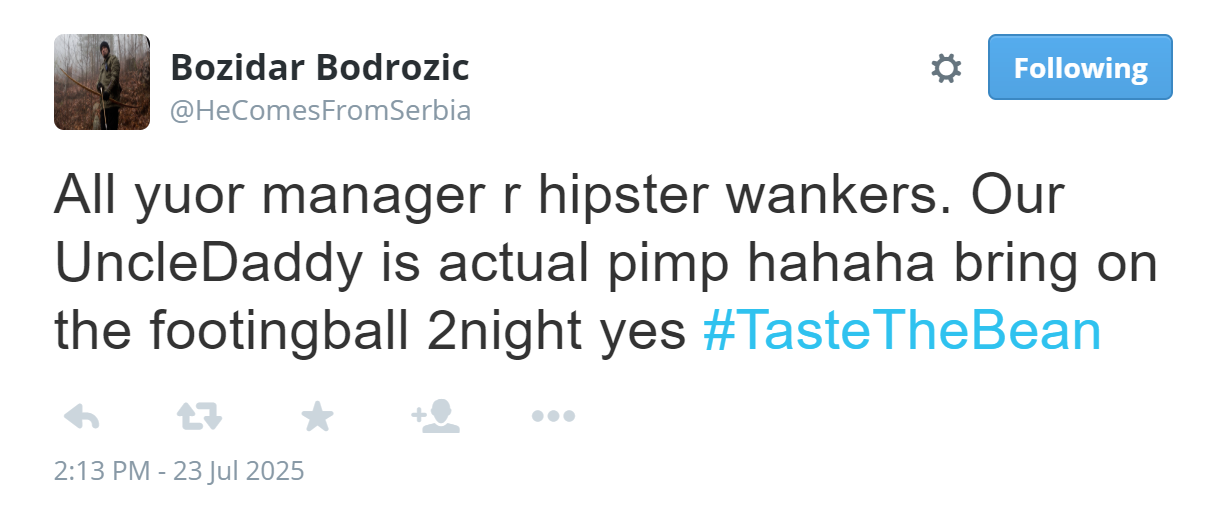 ---
Similarly, 8 different nations have brought home the World Cup. Yet, 5 have reached the Final only to return home with empty hands:
Croatia (2018)
Czechoslovakia (1934, 1962)
Hungary (1938, 1954)
The Netherlands (1974, 1978, 2010)
Sweden (1958)
---
For the past few years, I've been obsessed with the idea of bringing glory to as many of these clubs and countries as possible.
Credit where credit is due — the idea for this challenge originated with @smp20, who proposed it during the FM15 cycle.
My first documented attempt fizzled out early: [FM16] If You're Not First, You're Last. While success was only claimed in Malmö, that save laid the foundation for all that has come since.
The second attempt was 116 pages of utter madness, spanning 18 months real-time, culminating in 2091 after claiming an obscene number of trophies with Hakan Telleus and his son, Gunnar Vikander. This was easily my favorite save of all time: [FM17] If You're Not First, You're Last (Redux), winning Best Journeyman Save, Best Poster, Best Team (Fiorentina) and Best Career Thread at the 8th Annual FMCU Awards.
The third attempt saw Jean Bleu rampage across Europe with Zlatan Ibrahimovic and John Drake, claiming 6 Champions League and 5 World Cup titles in 29 years: [FM18] If You're Not First, You're Last (Re-Redux), claiming only Best Poster at the 9th Annual FMCU Awards, in the face of an epic year from the legendary @Makoto.
---
I took some time off on FM 19, but with the imminent launch of FM 20 I'm back to give this another run.
There are generally no hard-and-fast rules beyond the concept of the save.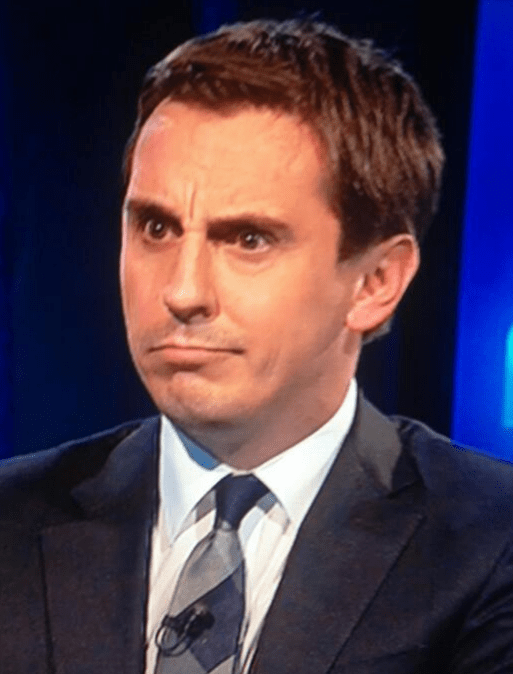 On the club side of the shop, once I've won the Champions League, I must move on and can only accept a position with one of the sides listed above, or a club that manages to join this elite (!?) group of "nearly men." Likewise, if a club manages to win the Champions League under another manager, they are removed from the challenge.
On the international scene, the same basic rule will apply – I can only accept an international management position with an eligible nation. If I win the World Cup, I must move on. Nations can be added to and removed from the eligible list, based on results at the World Cup. With respect to Czechoslovakia, I consider both the Czech Republic and Slovakia eligible.
The only pure "rule" that I will invoke is the @Dave. rule, instituted during the FM17 version of this save. Quite simply, this rule means that my manager has to prioritize Leeds, by joining them at the first realistic (in-game) opportunity, and play with ultra-hipster tactics (whatever that means). (The rationale for the rule was that, as a Manchester United supporter, steering Leeds to glory should inflict a special kind of pain…just don't tell anyone that I've really enjoyed managing them in the '17 and '18 versions of the save…)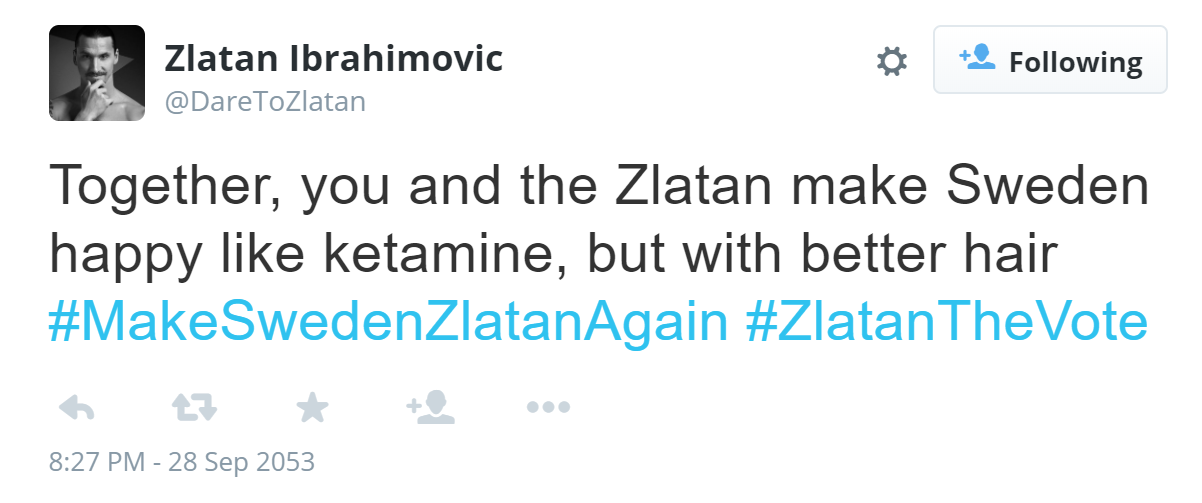 ---
Ready to get stuck in?! Each installment in Nicolaj Bur's story can be accessed through the Nearly Men Archive.
And if you just can't get enough… Be sure to check out: The Ballad of Toothless Bob, a series conceived and co-authored by Seattle Red and Oriole that will explore the world of Nicolaj Bur, away from the pitch. What is Project Arcturus? What lies beyond the twisted redstone door, deep in the bowels of the Santiago Bernabéu?