It's been a tough year for quality this season. Whilst we managed to upset the apple cart in winning the Segunda Division B3, we didn't do particularly well in the attractive goals department. Still, we've come up with three for you to vote on. Vote early, vote often!
— Goal #1: Jaime DIAZ vs C.D Alcoyano —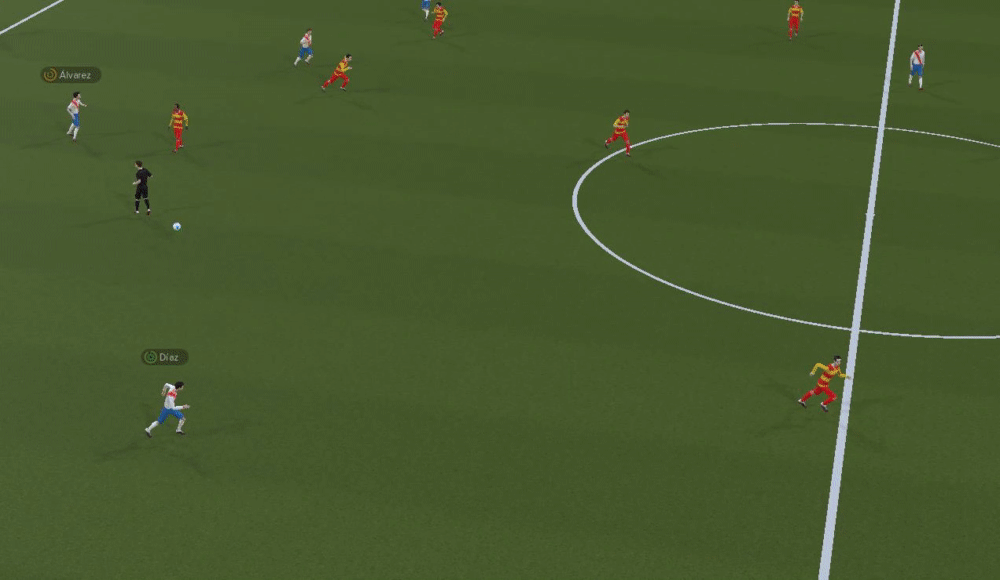 Full Video: Jaime picks the ball midway in his own half and sets off on a mazy run towards the opposition goal. With the defence backing off, he dribbled through three players before squeezing the ball past the goalie.
— Goal #2: Ferran SARSANEDAS vs UD San Sebastián de los Reyes —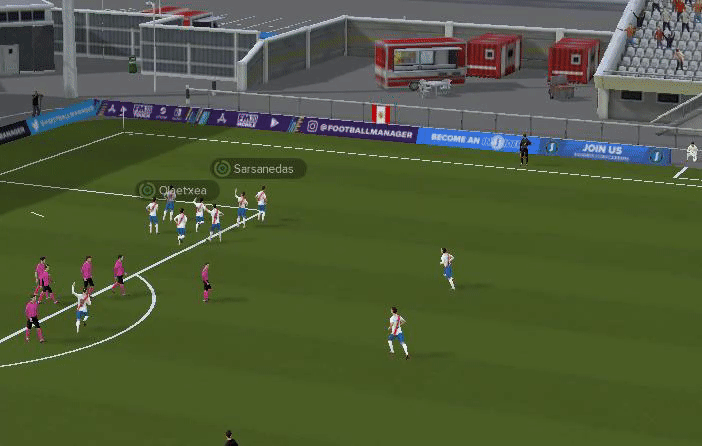 Full Video: Centre-back Rivada picks the ball up on the edge of the area and lays the ball off to Olaetxea. He takes a step, looks up and lays on a slide rule pass for Sarsanedas to thump a 25 yard strike, left-footed, into the corner, beating the keeper for sheer pace.
— Goal #3: NICOLAS vs C.D Castellion —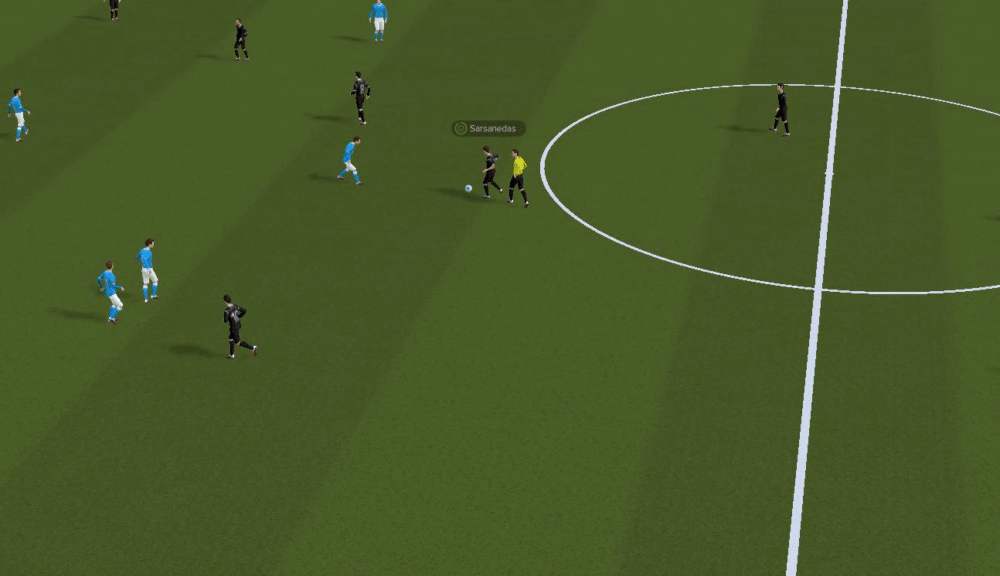 Full Video: The move starts with the BWM Sarsanedas, who moves the ball to Pablo Alvarez in the Mezzala position. His chipped pass found Jaime Diaz, who jockeyed and took on the full back before crossing for his fellow 16 year old Nicolas to sidefoot the ball home.
VOTE NOW in the tweet. It can be found here