---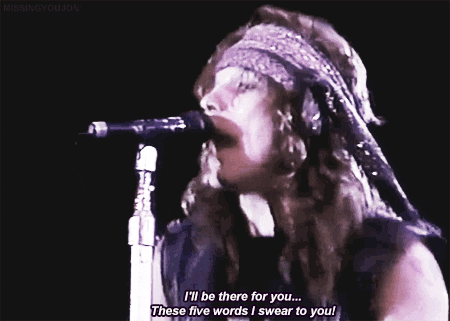 If you follow us on Twitter or the Nearly Men save, you've heard me complaining that things are busy around FtCS headquarters. So this is coming a little later than I wanted.
Nevertheless, we're here…because when you breath, we here at FtCS want to be the air for you.
In a purely FM sense, of course.
What do you think we meant?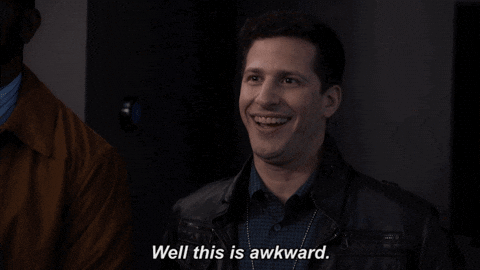 Alright, let's just put that awkwardness behind us. Chalk it up to too many appletinis with dinner tonight.
This time around, we're taking a Bon Jovi-inspired look at Black Sea FM and FTBL Magazine, with shout-outs to FM Stag and Old Lady Plays.
---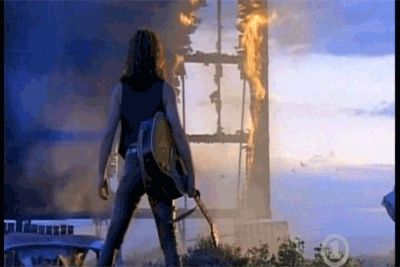 I never drew first but I drew first blood, I'm no one's son, call me Black Sea FM.
Early during my time as a blogger, I came across Black Sea FM (Twitter).
His site serves as a treasure trove of information for FM players and bloggers, not to mention the home of Grigor Pasha and his managerial journeys in the Black Sea area.
From practical advice on blogging, to handy tips on gameplay, to detailed guidance on playing in less-glamorous leagues around the Black Sea, the site has a wealth of well-written, engaging content. I have a habit of being overly-verbose (I'd say it's an occupational hazard, Mrs. Seattle Red would have a more colorful explanation), but @BlackSeaFM is always good at providing concise, engaging content.
What caught my eye over the last week or so, however, was the interviews with FM Stag (Twitter) and Old Lady Plays (Twitter) — two names that are likely familiar to anyone in the FM online community. First of all, they're tremendous interviews. I love the insight they give into these two wonderful members of the broader FM community. (I'd be remiss if I didn't note that one of my collaborators here at FtCS, @MarcusWedau, the guy behind the Jade Rabbit tactic and ToffeeNose series, cites @OldLadyPlays as a source of inspiration.)
But they're also at the heart of what I've always seen at Black Sea FM — a tremendous amount of selfless support for the broader community.
It's what keeps me going back there. It's why you should check him out, and give him a follow.
It'll be well-worth your time.
---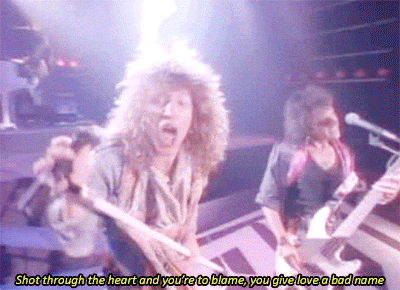 When Bielsa's a prison, you can't break free – FTBL Magazine.
I've never felt a stronger urge to re-read Jonathan Wilson's Angels with Dirty Faces, than when I read through the recent article from FTBL Magazine (Twitter), Only Time Will Take You There.
FTBL Magazine is a new venture from Fernando Romero Nuñez, whom I came to meet through the Spanish-language FM community on Twitter and Discord. The premise behind the blog is linked to la pausa, a quintessential Argentinian footballing term that has entered the broader lexcion, used here in reference to the importance of taking the time, in both football and life, to stop, think, analyze and appreciate what is going on around you (Spanish).
In Fernando's words:
FTBL Magazine is a project that arises from the need for a place in which to tell the stories that we believe need to be told. It is a single point in which to focus the intention and the requirement of journalistic work, where to dump what we are passionate about, which calls us, and perhaps because of the situation of reality, cannot find its place elsewhere. It is a place for analysis, revision, rethinking.

Specifically, it is a factory of stories, a human machine made to convert data into narratives, with no intention other than to tell them, but with the surreptitious objective of also forming, informing and involving the reader in the triumphs, failures and all the work that lies in between that the protragonists of our passion lived through.

From What Is FTBL Magazine?
The blog may be new, but the detailed analysis of Marco Bielsa's 2002 World Cup side shows the potential that lies here. The passion is on the page.
I described it to a colleague today as being nothing less than a grassroots version of The Blizzard. In both English and Spanish.
It makes me want to watch football. It makes me watch to re-watch the recent Leeds documentary. It makes me want to go make a strikerless Bielsa tactic. So, what are you waiting for?!
Get stuck in. You'll thank me later.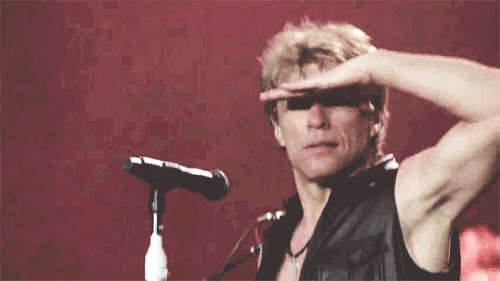 Rabona Interruptus takes its name from an in-game, fictitious fanzine that first appeared in the FM 17 version of Seattle Red's long-running Nearly Men series. 
Now in blog form, Rabona Interruptus features content from the FM community that has caught our eye.  Who's doing what?  What's inspiring us?  Who is out there creating great content?  We likely won't publish on a strict schedule of any kind — but as time permits and when inspiration strikes. 
Have you seen something that's inspired you?  Got a suggestion for someone in the community that deserves a shoutout?  Drop us a DM on Twitter @FMCheapSeats.