---
Okay, now you know about Belarus' HIV capital, Svetlogorsk.
It's time to meet the team as well!
But… Before that, I'm afraid we need to also meet Svato.
Like, for real meet him.
I dreaded this moment. But oh well.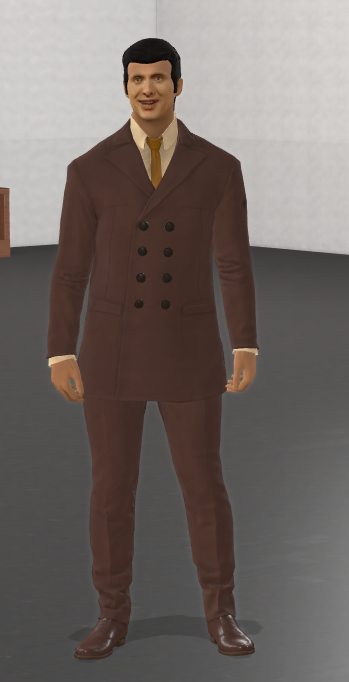 Here he is, the gorgeous bastard. And this is a video of his dad.
More about their connection – other than being related – later on.
Full name, Svatopluk Kulak.Football career, no.
But, he's a manager?? Yes, and also no.
He escaped an insane asylum, went through a forest, got a reference from David Moyes which got him a job for a Ukranian looney's football team.
WHO THE FUCK EVEN CARES ABOUT MOYES' RECOMMENDATIONS.
Phew. That felt good to get out.
Oh, right, you didn't know about the insane asylum yet?
Hmm..Not the time anyway.
I won't bother with Bubnov in this one either.
We have that for another day..
The team itself was briefly introduced in the last post, but this will be a more thorough review of the team.
So, now gather around little lobsters.
Come come.

Khimik Svetlogorsk
First Team Squad
Our best player is a guy I signed myself shortly after joining, and our best young player is 17, and was the best player at the club before I joined.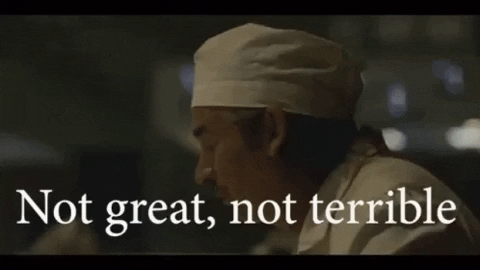 On to the squad itself.
Disregard the player positions as the screens here, and the run through is not based on my tactical setup. These will be covered in the next post.
This post is to show you the players first, then talk a bit about the plans for the club, and after that, in the following posts show how the tactical part will be developed.
Goalkeepers
Centre Backs
Full Backs
Defensive, Central, Attacking Midfield
Wingers
Strikers
We're quite heavy of players for the striking department, although they don't strike me as being great.
Okay, that was poor, as poor as our team.
We have a few decent players, but I have a feeling we'll likely have to rely a fair bit on the team as one unit and less on individual moments of glory.
All in all, for our league level, you might think we're pretty okay.
Like, we're shit. Definitely, but perhaps for the second best league in Belarus, maybe – just maybe – we're not that bad.
But that would be wrong.
Because we definitely are.

Luckily, the league in general is too.
These are for instance some of the stars in the league.


I'd gladly kill for both, but they're not insanely good.
In any case, this save will be all about the journey, just like the African save I had going – likely more written, that's my hope anyway – so expect Svato and Co. to be moving around a fair amount.
Therefore, unless I feel the project is significantly interesting, or there is sufficient interest in it, club updates might be fairly brief compared to other parts of the save.
Next time will dive into the various setups I've considered and tested out in the first 12 league games.