Nice suit. John Phillips, London. I have two myself. Rumour has it Mourinho buys his there.
---
At this juncture in the FM cycle, people often find themselves looking for inspiration. A new idea to get them over the hump before the next edition drops. Indecision reigns, as we look for a save to catch our attention.
This year, of course, the wait will be a little longer. A little more painful, perhaps.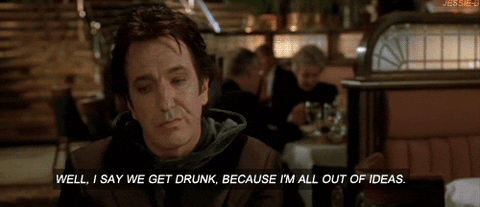 With the news that the FM 20 cycle is going to carry on longer than usual, Wynter and Seattle Red decided to take a look around the internet. If you've ever surfed the various FM related forums or groups out there, now is roughly the time they tend to get a little quiet.
Activity may be cooling, but the people who spent their year grinding away in the Editor Room for months on end to create custom leagues, databases or players for you deserve to have their hard work rewarded and at the very least advertised as much as the bloggers we find in the Twitter realms.
So today we're bringing you some pieces we've come to love over the year and point out some great pieces that can spice up your playing experience as we settle in for what could be a long wait.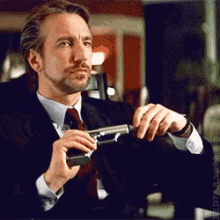 ---
Malta, Malta, Malta!
One thing Seattle has found more enjoyable with the passage of time is venturing to far-flung corners of the world, far from the bright lights of the "big" European leagues. One save he have always thought about? Malta – an incredible destination for any number of reasons.
What makes it even more appealing, in terms of FM? A world-class editor file from one of the official Malta researchers. An up-to-date file containing nearly 3000 faces? Logos and kits for each club? An immense amount of detail added, to ensure that the competitions and file are as complete and realistic as possible?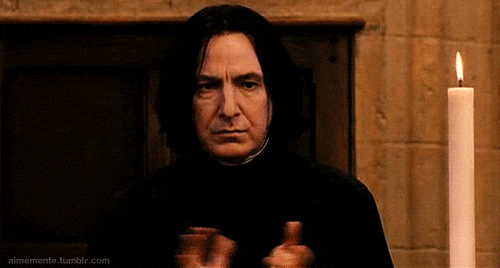 This is as detailed a file as you're going to see from the community. It's utterly brilliant.
And if the bright lights and big cities of Malta are too "big" for your tastes, you can always play in the Gozitan league. Can't get much more hipster than that.
If that doesn't have you excited enough, perhaps some screenshots will get you in the mood?
Full details, additional screenshots and downloads are available at the SI Forums and Facebook.
---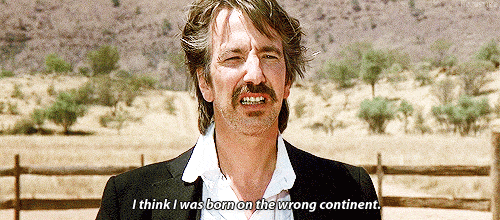 You're Not Thinking Big Enough
A long-standing tradition in FM Editor Files is what's known as a World League. That thing we all dread/embrace — you know it. One man's unrequited love is another's secret shame. And if you love seeing Europe's biggest sides not get their way, this may be the file for you.
Created by @sporadicsmiles on the SI Forums, this four-tier world league file is everything you want, mainly because it features regionalization to ensure that the leagues aren't dominated by European sides.
What does this look like, in practice? Multiple tiers, including league and cup competitions. A fully-developed U23 and U18 system, with league and cup competitions.
It's ok to admit it. Seattle's a bit horny, too. Daddy like.
Additional details and a download can be found over on the SI Forums.
---
Get With the Times Old Man
Another lovely piece of content Wynter would like to recommend to you is SortitoutSI's Data Update.
It's a community driven project dedicated to providing you with as close to a real life update as possible, as of…now. While Football Manager will update the Summer and Winter Windows, this data update follows all aspects of the day-to-day football world, in real time.
Transfers, sackings, other notable comings and goings of staff and boards are all followed. So, if you want a fresh start with FM this year then the patch can definitely breathe new life into the game for you. While you can download any time, the ideal time would probably be at the end of the current transfer window, giving you the chance to play around with the settled squads of your favorite teams.
---
Or… You Could Go Back
You can get with the times, or you can throw yourself into nostalgia with files such as Davidczv's Return of the Legends, available from FM Scout. We will warn you that it's a file that can take a long time to get running on the DB (transition to starting the game and the file being applied can take hours). What you will be left with though, is a game featuring some of the best players to grace football.
If you're attached to those players of yesteryear, Ronaldo, Maradona and Henry for example the file is loaded with them. They appear young and hungry, ready to take the world by storm and it'll be a brawl between the best players in world history all crammed into a single generation. You could find some players you never knew before lurking about and seek to enrich your football knowledge. It's a database that can give you the first step towards discovering some of the finer and more obscure points in the games incredible history.
Wynter has been in the middle of a multi-year long love affair with Slavia Sofia to the point he knows the Bulgarian League like the back of his hand.
So a player like Andrey Zhelyskov is one he knows and has made an effort to find out about over the course of his many saves with them but he could be a player not as well known to some of you venerable readers.
And as goalkeepers, we would be remiss to not show you The King, the Black Spider – Lev Yashin.
Wynter has also been salivating over the Bulgarian national team in-game, which you can see is overloaded with Bulgarian legends, those who played at the height of the USSR and those who were core components of the Golden Generation of the 80's and 90's, such as Stoichkov.
And as someone who could do with spicing up his Bulgarian saves a tad, the opportunity to take down CSKA and Levski while they've got those absolute monsters in their side would be a brutal but rewarding challenge.
Maybe that could be a personal task for you, to win without these legends? Or go the opposite, try to accrue as many of them as you can find? The choice is yours.
---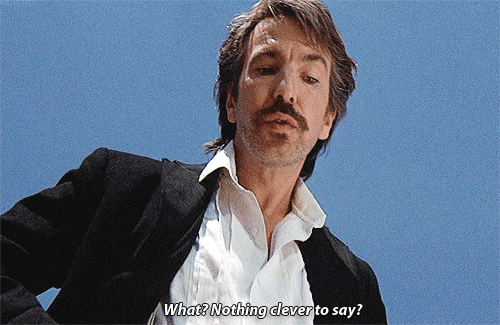 We hope that you've found some measure of inspriration in here, even if it is to just go home and binge-watch Alan Rickman movies. We won't tell anyone. Or judge. It can be our little secret.
Rabona Interruptus takes its name from an in-game, fictitious fanzine that first appeared in the FM 17 version of Seattle Red's long-running Nearly Men series. 
Now in blog form, Rabona Interruptus features content from the FM community that has caught our eye.  Who's doing what?  What's inspiring us?  Who is out there creating great content?  We likely won't publish on a strict schedule of any kind — but as time permits and when inspiration strikes. 
Have you seen something that's inspired you?  Got a suggestion for someone in the community that deserves a shoutout?  Drop us a DM on Twitter @FMCheapSeats.