If you're anything like me, you find that the rate of injuries in-game can be a severe impediment to enjoying the game (even if they accrue at a relatively realistic rate).
At the same time, while you want fewer injuries, you aren't willing to use the editor to "wipe away" injuries or otherwise give yourself an advantage over the AI.
This year, instead of waiting for someone else to do the "heavy" lifting, I dove into the editor and prepared my own file which reduces injuries by ~50%, across the board. Meaning that: (1) injuries will still occur, but a reduced rate; and (2) the benefit accrues to all teams and players, not just your own.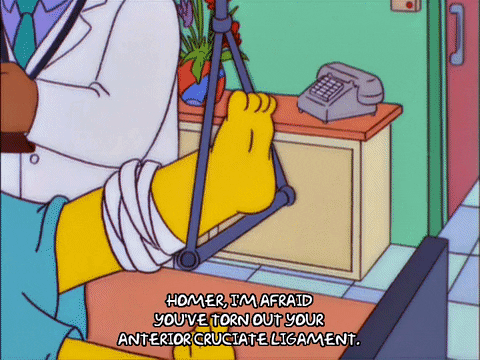 Want fewer injuries? Use the FtCS FM 21 Reduced Injuries file:
Download it here (Google Drive);
Move the file to your editor folder (e.g., Documents\Sports Interactive\Football Manager 2021\editor data\);
Run Football Manager 2021 and start a new career;
Click on the database (top right), to make sure the Reduced Injuries file is ticked;
Pick your manager, nations and club, and start your save.