So after trying Strikerless in the last version of Bent Out of Shape I began wondering what other combos in Football Manager I'd always wanted to try, or those that I had tried and failed with before. With the advent of FM21 coming my first tactic for the year started with a simple question. 
Can you play with one Centre Back?
This is something I've always though would be fun, but never fully tested out. Last year in 20 I had some ideas of making an assymetric backline, with a 2 CBs but one firmly in the middle with the other pushed wider.
There's a reason it didn't make it onto the list.
So this time, fully considering team balance and my overall 'vision' for the tactic. This is what I concocted. 
Introducing the South Star.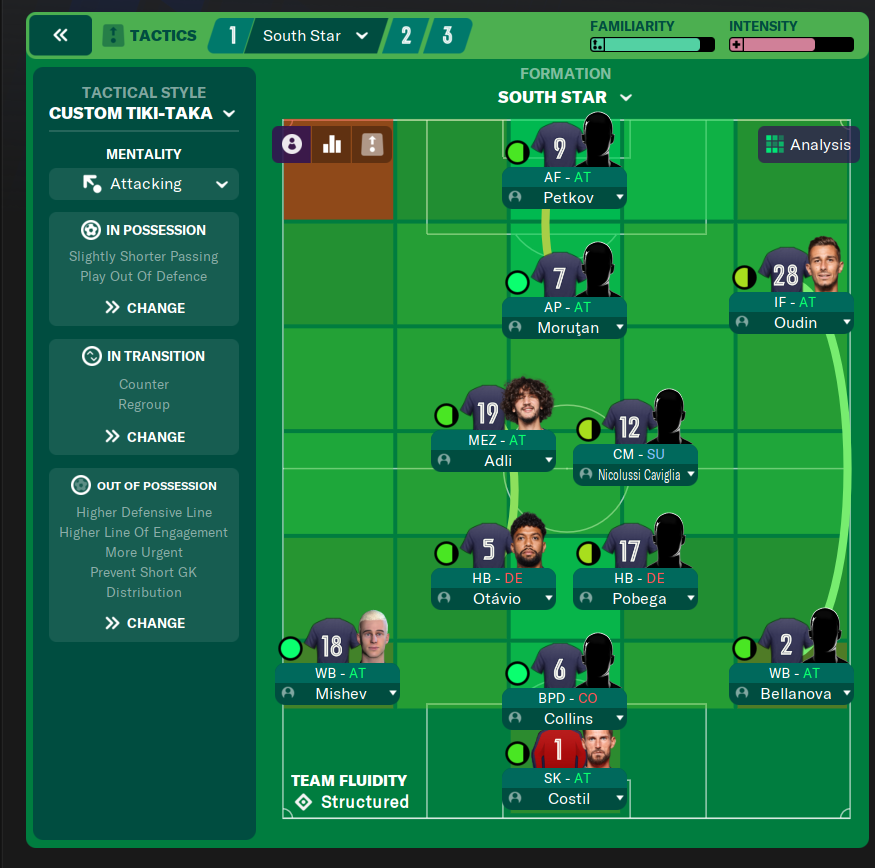 There's a lot to unpack. The premise of the idea was using the Half-Backs as quasi-CB's who when defending create a back three with the central defender, and going forward become a part of the midfield. This is why the decision to Regroup in transition is core to this functioning. Rather than the Half-Backs pushing up and leaving the CB exposed to the counter, the will instead drop deeper creating a solid line of defence alongside the returning Wing Backs.
Defence – The Return of the Sweeper
The lack of Centre Backs probably meant that this was the question I needed to answer first. And the question you probably had on your mind. Why is the Centre-Back playing as a Cover you might ask if you look closely. Good Question! I was reminded of an old role in football and previous FMs that has since been taken out of the game. The Sweeper, historically stayed behind the defence, doing the dirty work and fixing the mistakes of those in front. Or, he'd do this and when the time came to attack he'd then emerge from the backline and join the midfield – This is generally known as the Libero role which still exists in the game.
Ours won't join the midfield. Instead he stands as the lone pillar of our defence, while our two 'Centre-Backs' join the base of the midfield to recycle possession and maybe crack a few long shots here or there.
What are the traits I need for this role? Speed, Anticipation, Composure and Tackling is handy. Bear in mind this guy usually sits deep and breaks up counters/through balls. Your Half-Backs however, if you pick some tall guys capable of playing in the air become the ones to break up the crosses and set pieces. You basically want good defensive midfielders that can jump in the midfield, and at the back you want someone who is above all smart.
Nnamdi Collins is smart, he's quick and he's perfect.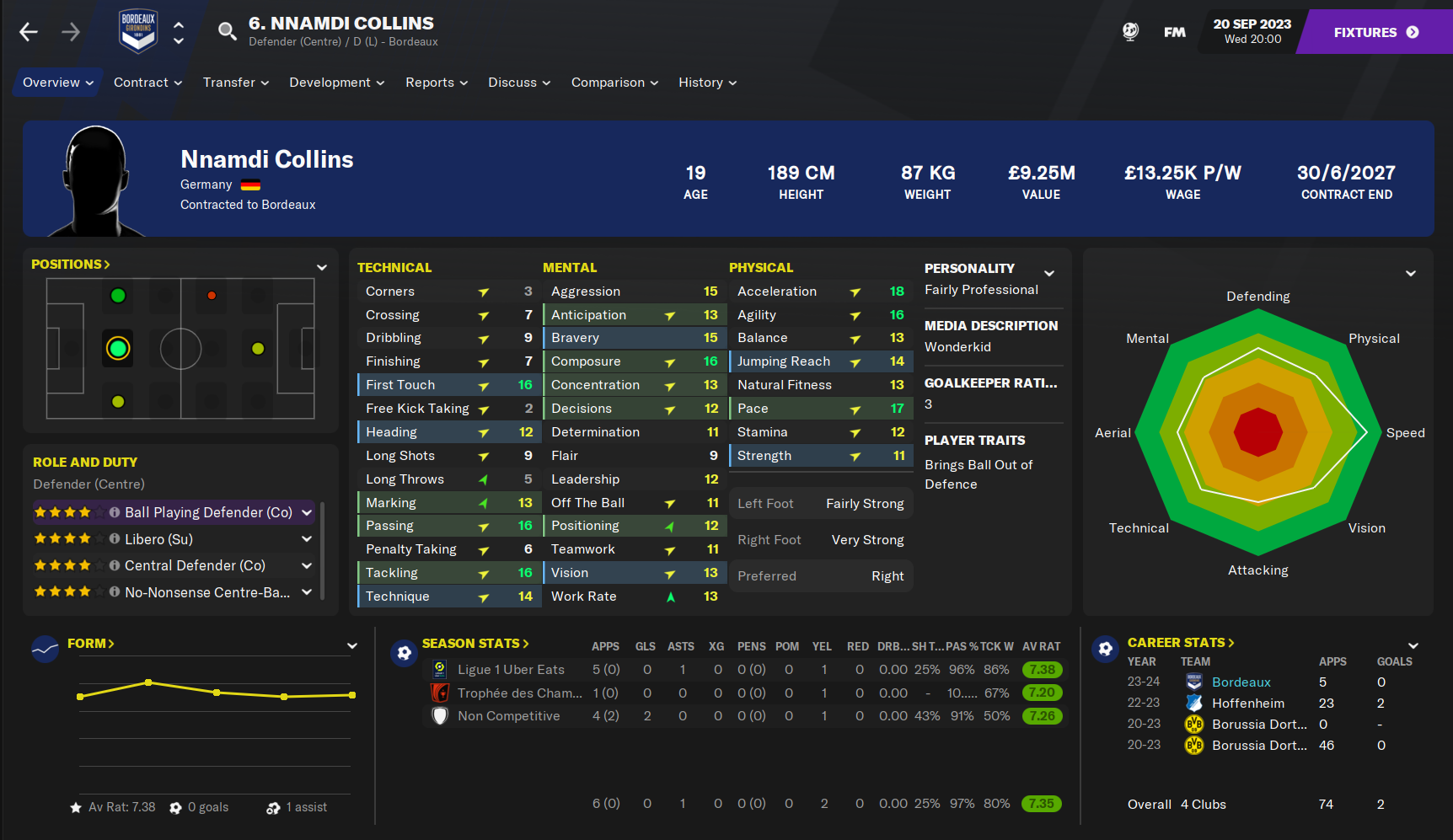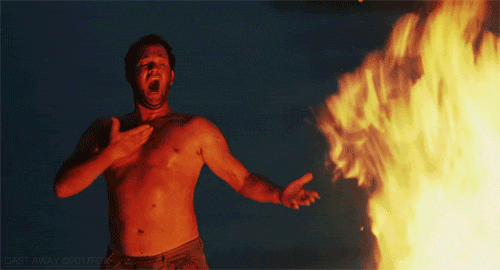 A new addition to my team, Collins fits every aspect of the job description. But, it can work with players that aren't the next Beckenbauer.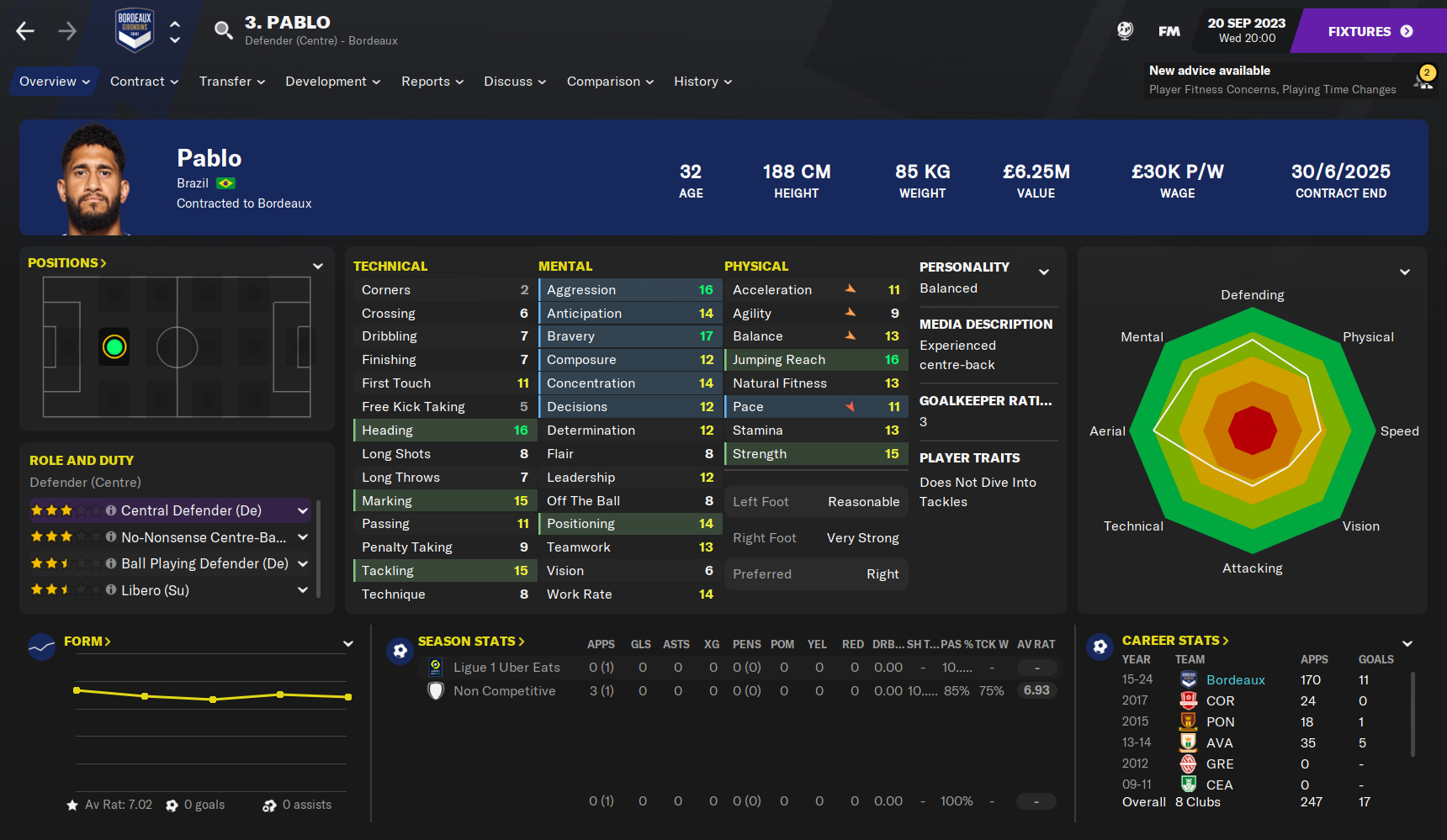 Pablo was until 5 games ago the player I relied upon for over a year and as you can see from his stats for the season, he was incredibly reliable. Both players know how to read the play, and have the ability to know when to commit. The bravery to do so defines them as brilliant players for the role.
The Half-Backs
As I said earlier, tall, good jumping Half-Backs are useful but there was a little bit more needed to be able to make the backline 'click'. What I had to do was take a little dip into the glorious ocean of player instructions.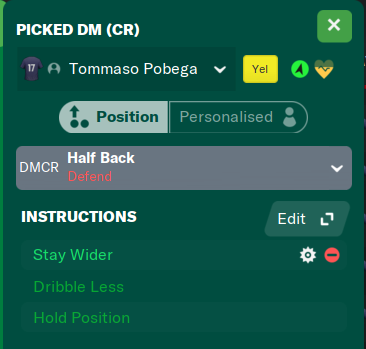 It's a small tool, but it makes a huge difference. Putting Stay Wider on both the left and right side halves, split them between the Centre Back. Meaning when they drop, it became a genuine centre-back pairing, rather than two guys standing in the same position.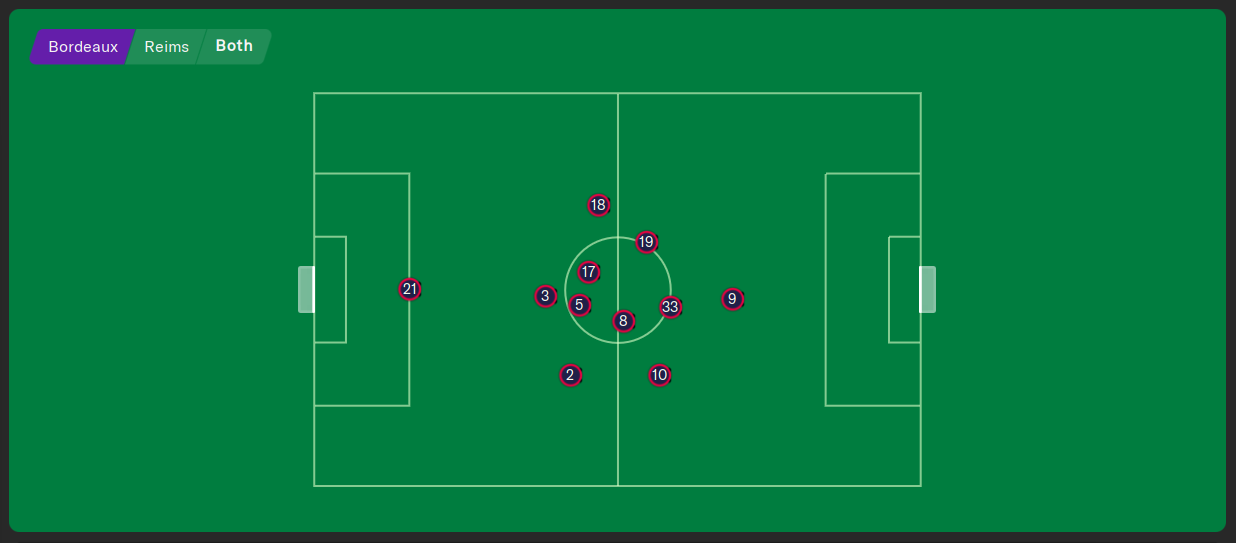 When we defend, it becomes a flat four, with Collins sweeping behind. The supporting central midfielder dropping a little deeper than the Mezzala to provide an active cover option in defence.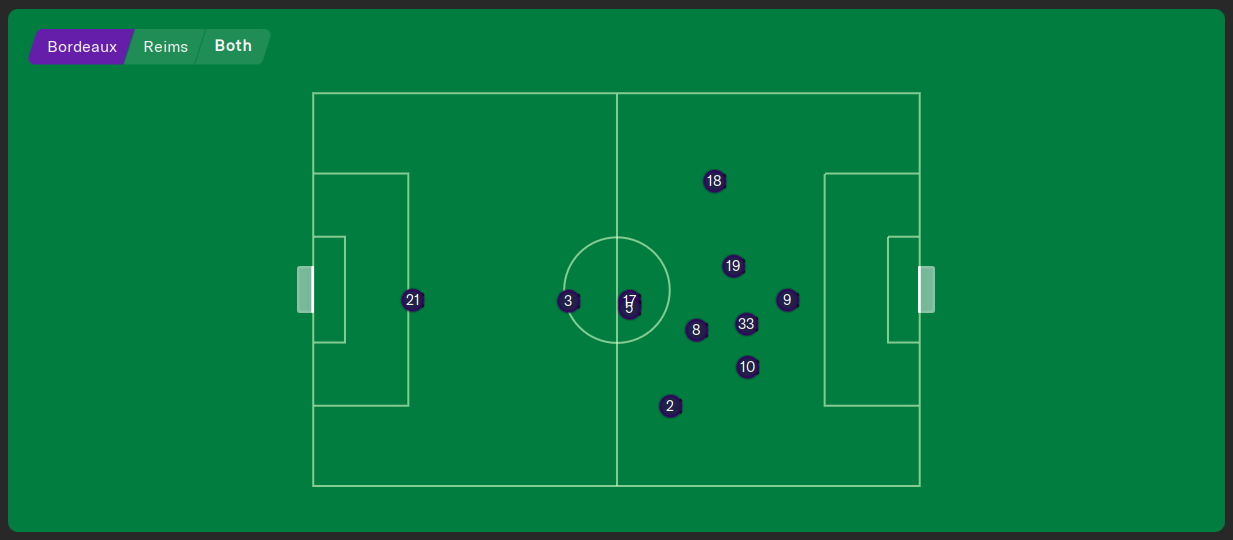 When we push forward they happily smush together, but what's more important is how deep they're sitting. We always have three at the back, ready to split to the sides the second things look dangerous. This is why I personally have the side set to a structured fluidity rather than letting them have more freedom. We need to be rigid in defence, or the whole thing falls apart at the seams.
Attack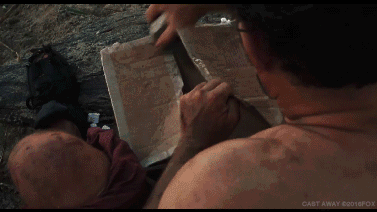 Let's unpack the image back in Defence.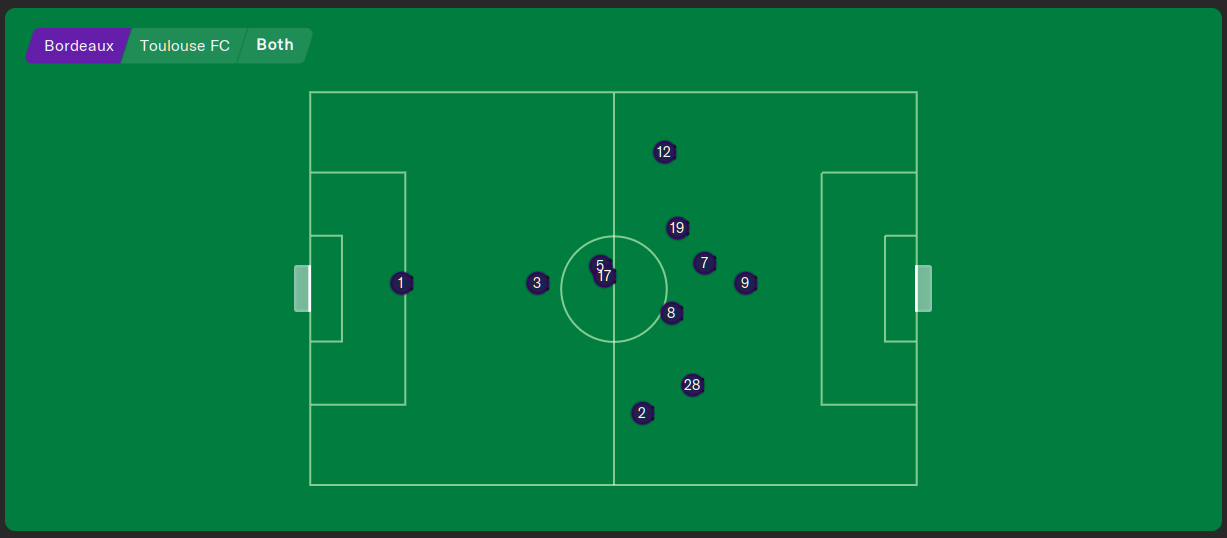 When we have the ball, the Wing Backs flood forward, creating wide options to spread the field of play. We then have a cluster of 4/5 bodies in the middle to allow us to play through the centre of the park. I personally used an IF out right for two reasons. One was because I wanted a wide threat if a Wing Back couldn't push up enough, this would spread the opponents backline by default. And simply, our best player when I took over the club out right was wrong-footed.
The IF is lastly, a wide outlet for when we counter, and his ability to drift in and create chances adds to our potency while the right full-back overlaps.
In the middle the Mezzala and AP have pushed up right behind the striker, meanwhile the CM (S) sits just a step deeper to balance his responsibilities. The Mezzala in particular gets a lot of goals in this system. A conjunction of Yacine Adli being a monster and my favorite player this year, but also that their natural inclination to join the attack and the fact we leap forward with 7 players usually means there's an opening for them to exploit.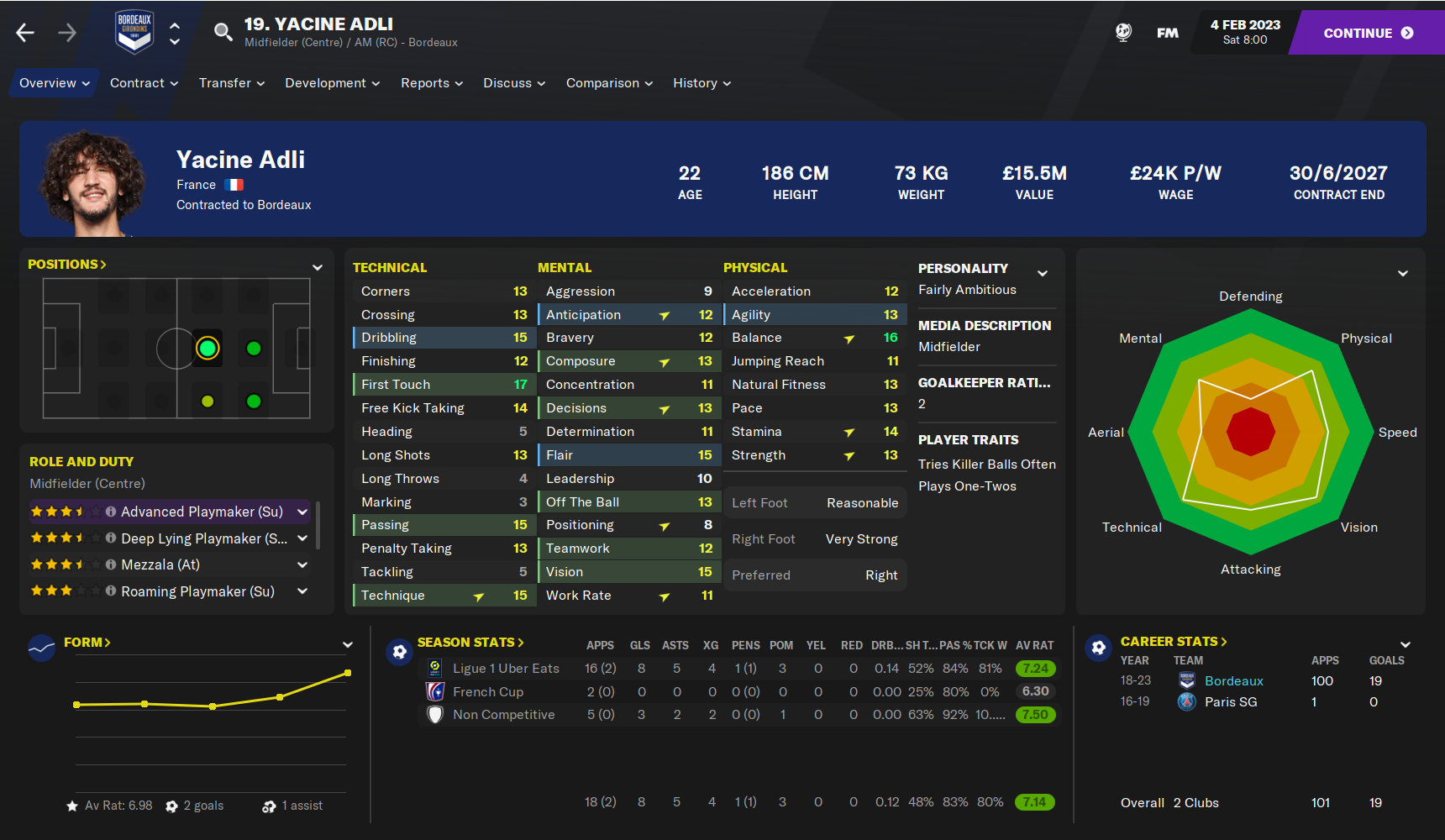 The Wing Backs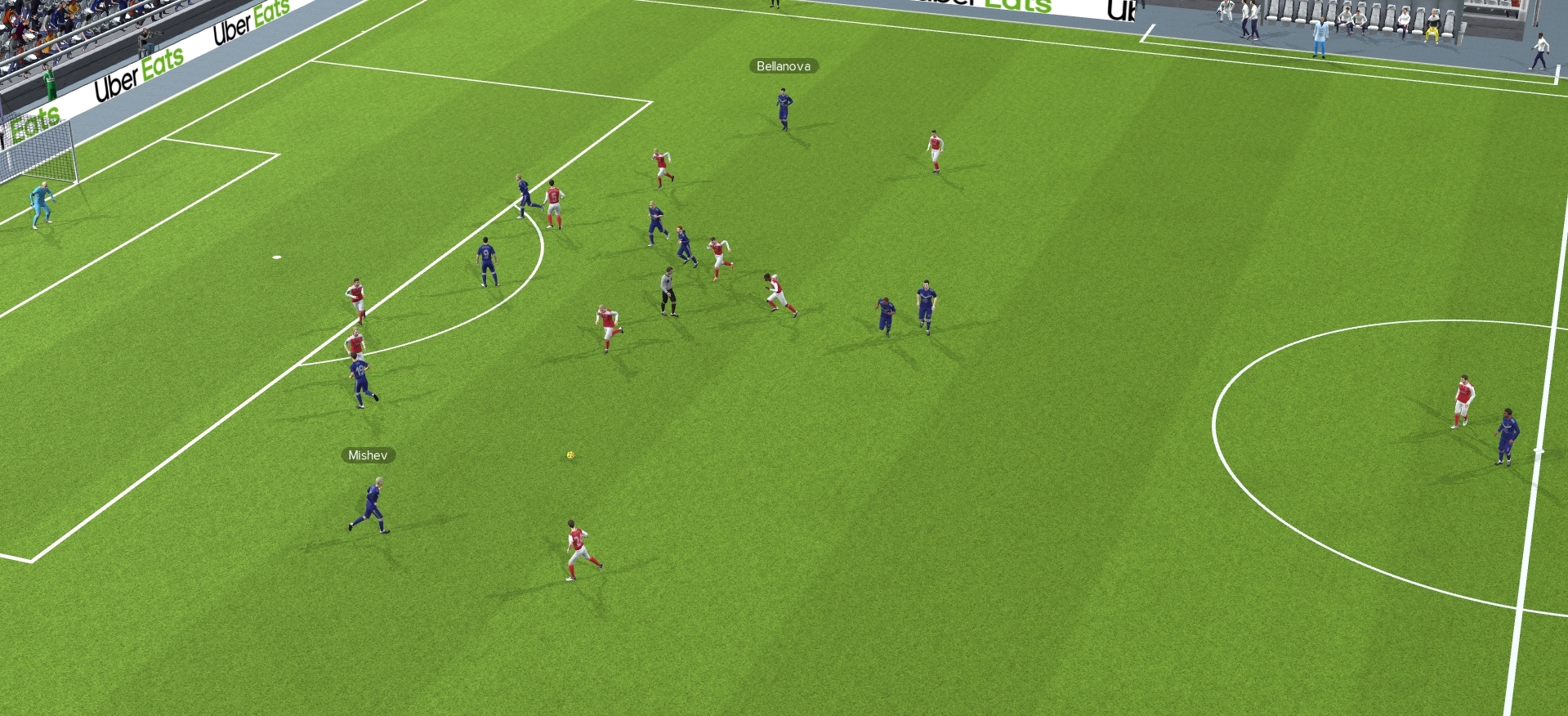 Bellanova and Mishev are great, attacking players. So much so that their attacking attributes outweigh their defensive aspects. This I'm happy with though, especially when you can see here just how far forward they get and how open they both are to receive the ball.
I was blessed with both players having a good-great work-rate and great physical attributes. They run all day, they want to run all day, and they don't get tired.

More importantly though, they are incredibly creative. If you want to use your fullbacks as wingers, they need to provide end product. Between all my Wing Backs last season we had 19 assists from them in 19 games, meaning at least one of my Defenders popped up with an assist in each game on average. If your defence is guaranteeing you a goal scored each game, then life is a hell of a lot easier.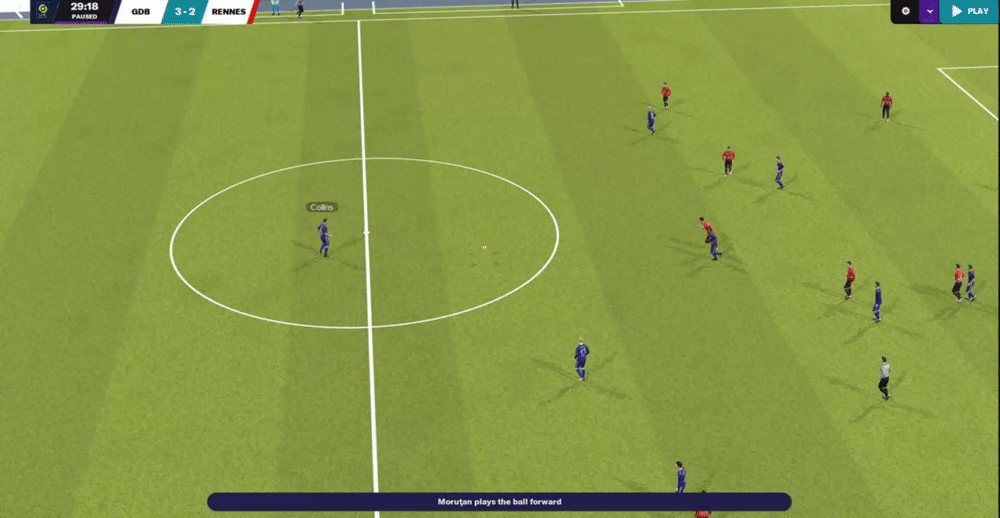 And that doesn't mean your main playmaker doesn't get in on the action with gems like this.
Does it Work?
Quite Handily, would be my final thoughts. Of course you'd want evidence rather than just taking my word for it! Here's some stats from early into my second full season at Bordeaux, about 5 years into the game.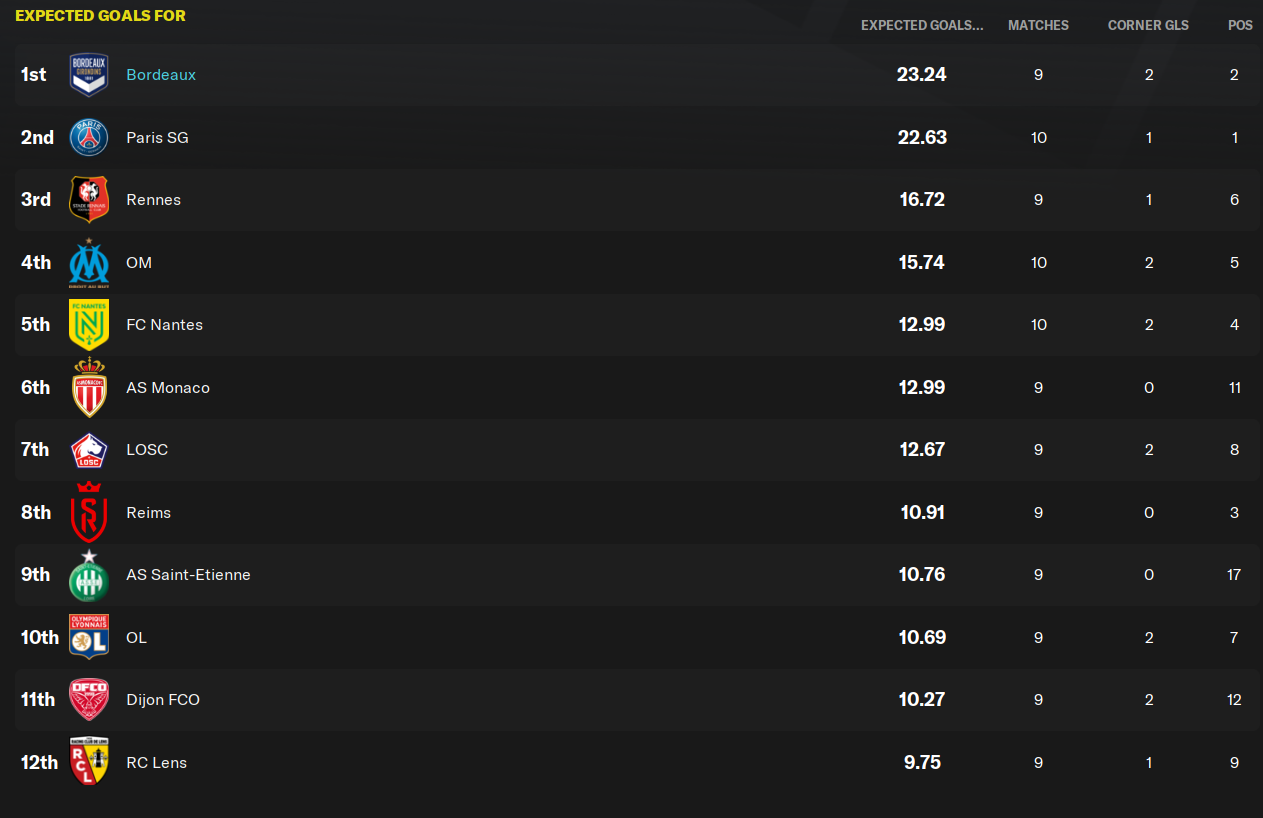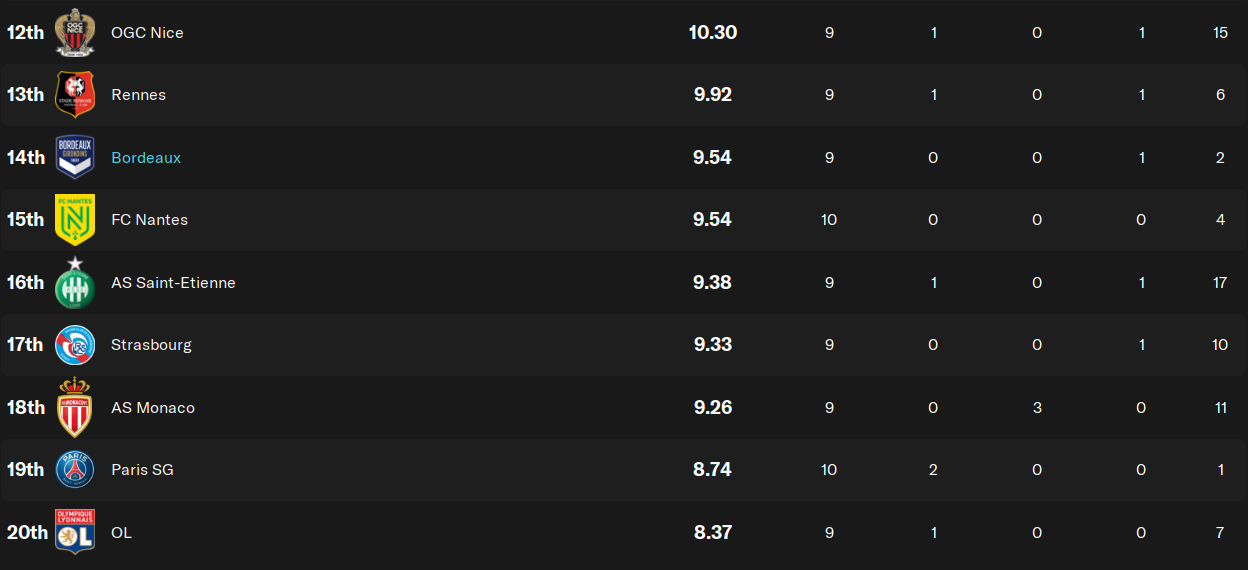 After 9 matches we're meant to have scored 23 goals and are expected to concede 10. We've scored 25 and conceded 16 but let's not focus too hard on that point since we're second in the table. Our only loss was to PSG.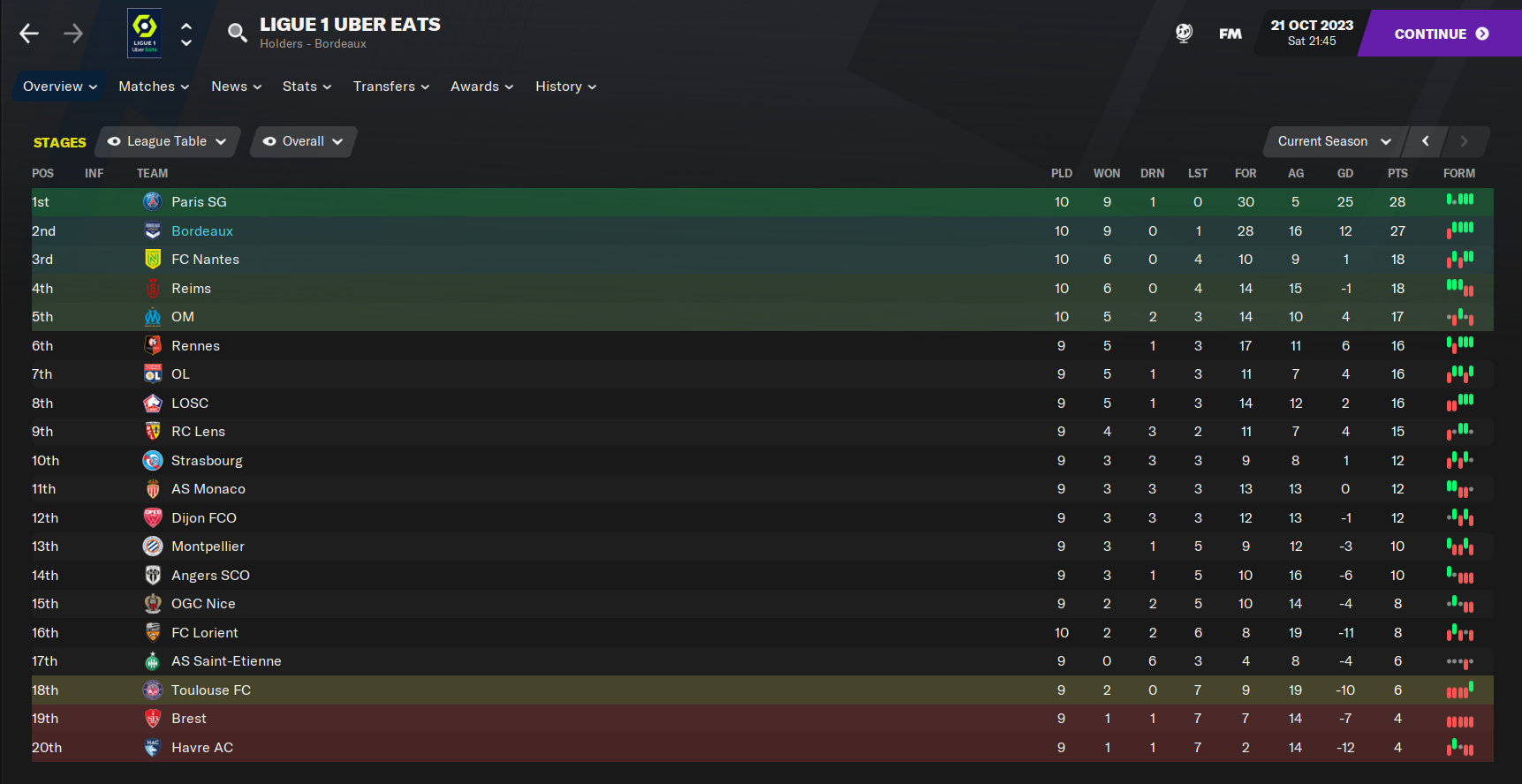 We create a lot of shots each match, we score a lot of goals each match and while we concede a bit. Usually it creates entertaining games with scores like 3-1/4-1. More recently we had a 6-4 blockbuster vs Red Bull in the Champions League Group Stage. Probably the greatest delight is watching one Centre Back try and keep two strikers in check. It was the most fun I've had watching FM in quite a while, all the better when somehow they managed to do it.
If you want to try it for yourself the link is here and in the meantime, I'll keep using it for a bit longer, until I come up with something new at any rate.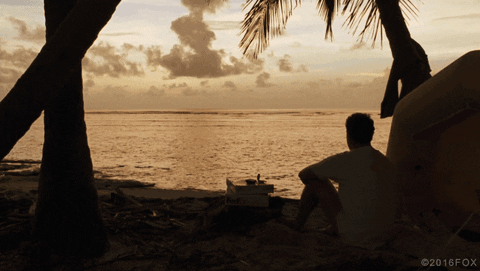 Thanks for Reading!