Our story begins on a cold Sunday morning in January 2024.
Maybe robots have taken over. Maybe they haven't.
I don't know.
It's the future, and this story isn't about that.
I have holidayed out a few years (per usual) to create a unique playing environment. I have loaded the top leagues in England, Spain, Germany, Italy and France as active, with a large database/pool of potential players, including all internationals worldwide, and all players from clubs in European, African and South American continental competitions. I have also loaded a number of leagues as "view only," for the sake of having a vibrant world.
Before we dive into the first chapter of Rezo Gorlami's story, however, let's briefly take a look around Europe to see where things sit.
(As previously noted via Twitter, we encountered a bug in June 2024 which necessitated a complete reboot of the save, after further revision and testing of the editor file. The following results are from the re-launch of the save.)
---
European Competition, 2021-23
In the Champions League, Pep Guardiola's Manchester City and Julian Nagelsmann's Bayern Munich claimed the 2021/22 and 2022/23 titles, respectively.
(Before anyone asks, I'm currently using the AlexMorak skin.)
Mauricio Pochettino's PS-****-ing-G and Didier Deschamps' Lazio have claimed the Europa League glory, with Frank De Boer's Roma and Uncle Brendan's Leicester taking home the first two Europa Conference League titles.
---
2022 World Cup
In an annoyingly-predictable beautifully-insane 2022 World Cup, Nigeria Brazil defeated France 3-2 after an epic run through the knockout rounds that saw the Super Eagles eliminate Croatia, Italy and Argentina.
---
European Leagues, 2021-23
Thus far, the Erovnuli Liga title has been in the hands of a real-life rising power, Dinamo Batumi, the country's historical power, Dinamo Tbilisi, and Dila Gori. Something we shall have to remedy, yes?
In the Davit Kipiani Cup, Dinamo Tbilisi has shared the spoils with Shukura Kobuleti and Torpedo Kutaisi.
In the other active leagues…Pep Guardiola's Manchester City and Ole Gunnar Solskjaer's Manchester United have made sure the Premier League title stays in the north. Ole's triumph in 2022/23 led His Baldness to resign in shame, finding refuge at Juventus.
Imanol Alguacil's Real Sociedad currently sit atop La Liga, but Carlo Ancelotti's Real Madrid and Luis Enrique's Barcelona are lurking dangerously.
Massimiliano Allegri parlayed his two-straight Serie A titles at Juventus into a big move, swapping places with His Baldness to challenge Ole for supremacy in northern England. (Not the narrative any of us saw coming, if I'm being honest…)
In Germany and France, you ask? Nagelsmann's Bayern and Pochettino's PS-****ing-G are doing their usual things.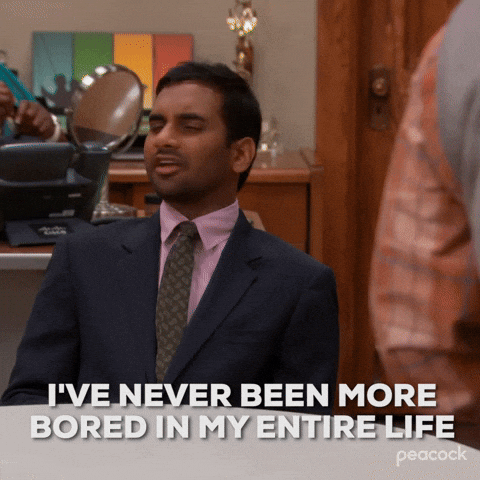 ---
Ok, that was a lot of background. Just give a shout in the comments if you want any specific screenshots or information beyond what is above.
Up next: Our hero is in the wings, waiting for his cue. At long last, Rezo Gorlami's journey begins in earnest.
God leaned over to the Devil, drew him close and declared, "those who will drink three glasses of chacha may be on

my

side. After that, they are

yours

."
If you've stumbled upon this post and are finding yourself a bit confused, the basic concept behind Straight Outta Sagarejo is explained here. Each installment in Rezo Gorlami's journey can be accessed through the Straight Outta Sagarejo Archive.
You can also join Seattle Red in his dedicated DtG discord channel, to discuss any and all things related to his saves, tactics and anything else under the sun.