---
Back by popular demand after a year away, the incomparable Weiry is back with a 14-tier Australian league file, complete with promotion and relegation from top to bottom.
Do you have what it takes to climb the pyramid and take your club to national glory?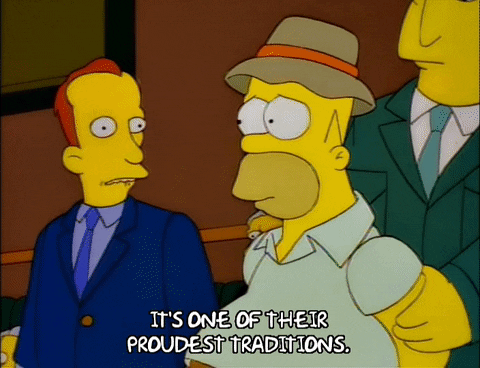 League Structure.
The A-League is now rebranded as "A-League 1" and has expanded to 16 clubs (new clubs are Auckland City, the returning Gold Coast United and new franchises Tasmania United and Canberra United).
Two new professional leagues "A-League 2" and "A-League 3" consisting of 16 clubs each. Most of these clubs are from the NPL but also see the return of defunct clubs North QLD Fury, FNQ FC Heat and a new club in Darwin. 
Other additions to the "A-Leagues" include more prize (and participation) money, the removal of the salary cap, and slight increase of foreign player spots.
Under these three professional leagues are 9 regional zones. Each zone has a "State Premier League". At the end of the season the 9 winners from the SPL go into a league playoff with the top two teams securing promotion to the "A-League 3" competition and obtaining professional status. Each Zone has its own structure that includes promotion/relegation from the top to the bottom .
Each zone also has its own knockout or "state" cup with the winner (and sometimes runner up) qualifying for the national FFA Cup which includes the 48 A-League clubs, with an expanded, 64-club national cup competition.
Download.
To get started, download the full promotion/relegation pyramid database here (Mediafire), place the downloaded file in your "editor data" folder, and start a new save.
You can also subscribe to the item on Weiry's Steam Workshop.
(Watch this space: Weiry is working on a logo pack to add logos for all teams in the database.)